You didn't come this far to stop.
Let's Bring The Best Out In People
Jussi Luukkonen at your service
Author, Speaker and Leadership Coach
I have 30+ years of experience in Coaching, Facilitation, Content Production and in business as a Leader, Strategist, and Creative Solutions Expert. I am also the author of six, soon to be seven books.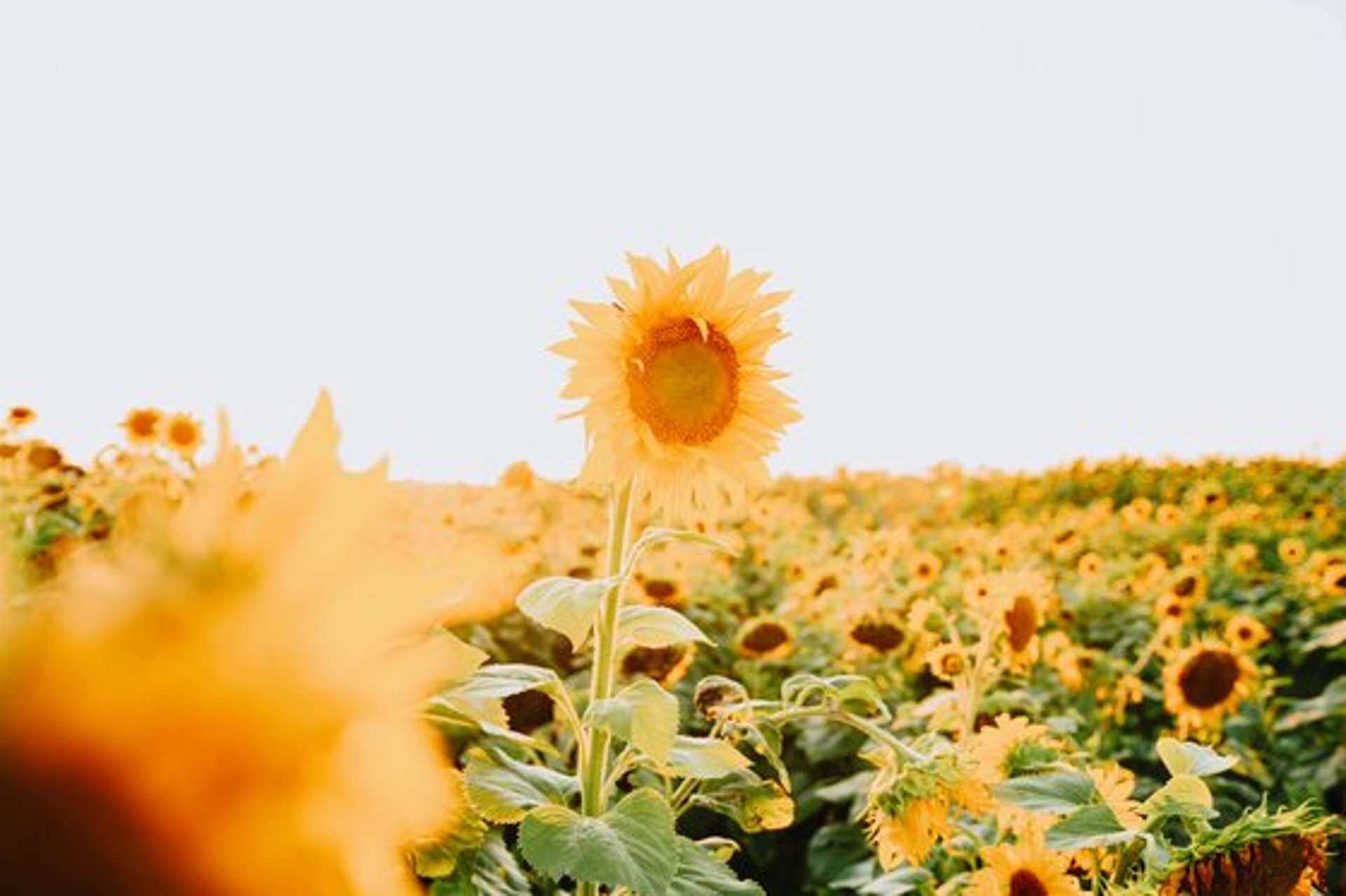 Col Fink:
Jussi is a font of knowledge and a wonderful human being, I strongly recommend his work. - Col Fink
Jane Kennelly:
Faced with a few gnarly challenges to get our heads around, I recently engaged Jussi to facilitate a design-focused workshop with a team that had not experienced this type of session before. With two objectives in mind i.e. 1. unlock creative thinking 2. have fun doing it - Jussi achieved both with ease. We used a nifty new tool as well, which added to the experience and saw both objectives 'nailed' - and I must add... so much so, that I invited Jussi to facilitate another session with a smaller group needing to develop a CX plan in a tighter timeframe and again, Jussi assisted us reach a result that was both useful, impactful and clever. Highly recommend!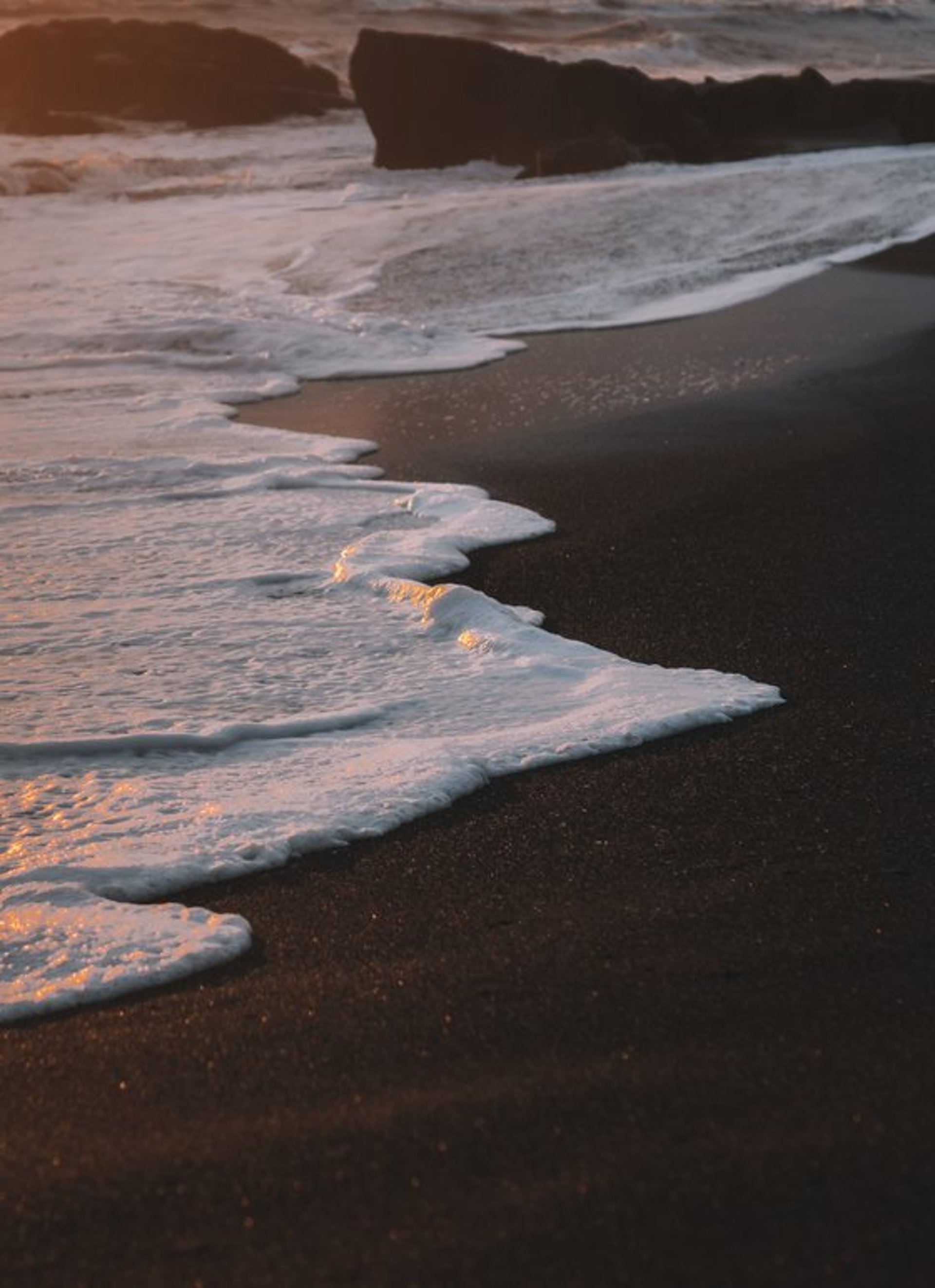 Subscribe to my newsletter
Address
Wellington
New Zealand
Contacts
+64(0)21 999 652
info@jussiluukkonen.com